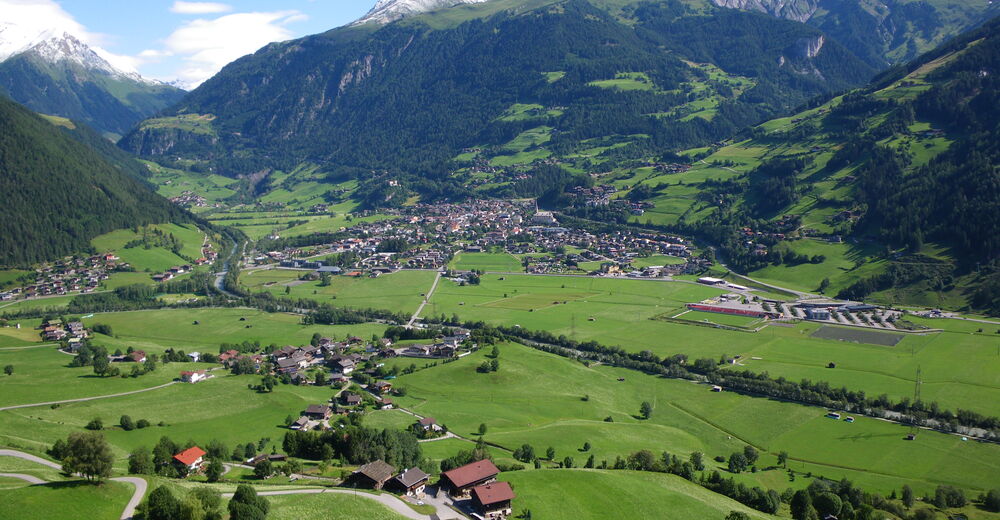 The National Park municipality of Matrei in East Tyrol lies in the middle of the National Park Hohe Tauern East Tyrol. Over 150 three-thousand-metre peaks and the two highest mountains in Austria - the Großglockner 3,798 m & the Großvenediger 3,666 m - right on the doorstep.
Matrei is a regional centre for shopping, cultural life & a wide variety of activities on the mountain and in the valley. Lots of nature and an almost inexhaustible range of sports for young and old - in WINTER as well as in SUMMER - characterise Matrei.
Whether hiking, cycling, mountain tours or simply relaxing - with us you are in the right place! The holiday village of Huben - 7 km from Matrei - also belongs to the municipal area of Matrei. Due to its central location in the centre of the Iseltal, Huben is an ideal starting point to reach the valleys of the Hohe Tauern National Park.
---
---
Contacto Matrei in Osttirol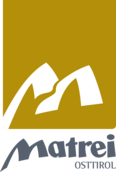 Tourismusinformation Matrei in Osttirol
Rauterplatz 1, A-9971 Matrei in Osttirol
Teléfono

Página de inicio
E-Mail
Solicitud y Solicitud de folleto Alojamientos
Lugares NationalparkRegion Hohe Tauern Osttirol
Tren de montaña Temporada de verano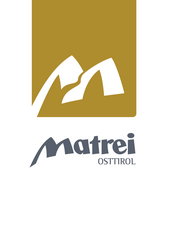 Alojamientos Matrei in Osttirol
66 Hoteles, Apartamentos de vacaciones...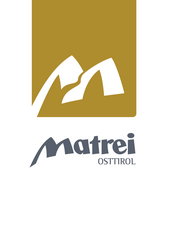 Proveedor de Deportes Matrei in Osttirol
Ofertas y Paquetes Matrei in Osttirol
Webcams