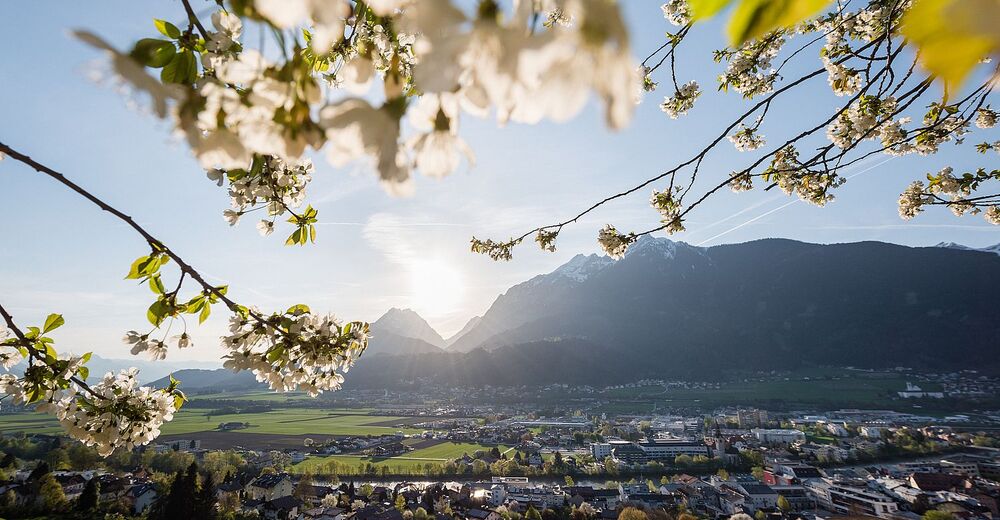 The silver town of Schwaz is located at 550 metres above sea level and is the district capital. It is home to some 13,000 residents. The town has preserved its mediaeval flair lovingly and magnificently thanks to some buildings from the boom days of silver mining. In any event, you have to take plenty of time to explore the numerous attractions. A walk through the historic old quarter of Schwaz, highly deserving of a visit, gives a sense of just how much history hides behind the old buildings. Along historic buildings, Franz-Josef-Strasse Road leads to the Parish Church Maria Assumption. It is the biggest Gothic hall church in Tirol and the only four-aisled church in Europe. The church roof alone is covered with more than 14,000 copper tiles.
Another attraction is the Franciscan monastery, established in 1507 by Emperor Maximilian I. For those on cultural holidays in Tirol, the monastery's cloister presents a unique gem. The mightiest non-ecclesiastical building from the mining era is the town hall, formerly the merchant house of Schwaz. It was built between 1500 – 1509 by pit shareholders Hans and Jörg Stöckl. Schwaz in Tirol is a bright, vibrant and modern town, in which quality of life, commerce, tourism, art and culture are at home.
The extraordinarily diverse range of culture and art attractions delights visitors and Schwaz locals alike. The silver town is located in the heart of the Silver Region Karwendel and is the perfect base for hikes, mountain bike tours and day trips. The Tux Prealps, where the proud local Schwaz mountain of Kellerjoch stands guard over "its town", beckon to go on leisurely or challenging tours. The Karwendel Mountains are within reach. Enjoy the wonderful Alpine panorama on a beautiful summer day and let nature take you on a journey of the senses.
After an active day you can stroll around in the town centre, relax sightseeing or going for a swim in the outdoor pool. In the Schwaz culinary establishments, you can wrap up the day with a wonderful meal. Various summer events in Schwaz top of the holiday programme. Be it open-air concerts, festivals, town & village fairs as well as traditional festivals, Tirolean cooking ensures your creature comforts are always optimally catered for.
The most beautiful shopping arcade in the district of Schwaz carries visitors off into the world of beautiful things, and beckons to stroll at leisure and enjoy a shopping experience for all the senses. The retail blend in the Schwaz shopping centre "Stadtgalerien" with more than 40 shops and 2 floors, offers international fashion for him and her as well as the latest fashion trends for cool kids, in addition to many services and shops which all make for high spirits.
---
---
Consejos para el tiempo libre Schwaz
Mostrar todas las actividades de tiempo libre.
---
Contacto Schwaz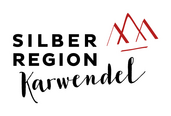 TVB Silberregion Karwendel
Münchner Straße 11, A-6130 Schwaz
Teléfono

FAX

Página de inicio
Solicitud y Solicitud de folleto Alojamientos
---
Contacto Tren de montaña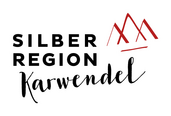 Berg- und Schilift Schwaz-Pill GesmbH
Innsbrucker Straße 15/1, A-6130 Schwaz
Teléfono
Correo electrónico
Lugares Silberregion Karwendel
Alojamientos Schwaz
45 Hoteles, Apartamentos de vacaciones...
Ofertas y Paquetes Schwaz
Webcams