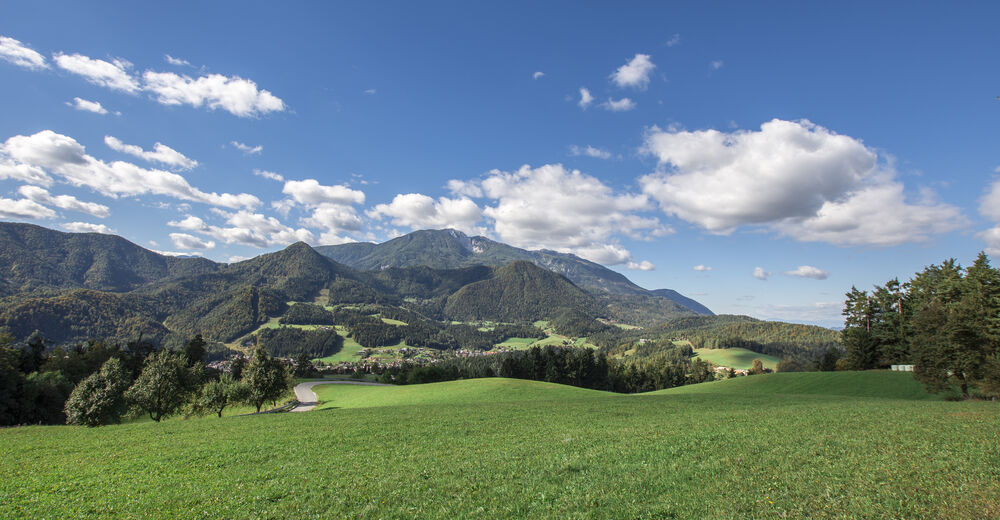 Mežica is the name of the alpine and mountain tourist center of the Meža valley. The municipality of Mežica is situated in a rugged basin at the confluence of the Meža river and the Šumc stream at an altitude of 491 meters. Its location gives Mežica the character of a pleasant alpine center surrounded by numerous peaks. Here the mountain range of Karavanke ends and the landscape slowly changes into the lower alpine world.
In the past Mežica was known as a mining center. The Mežica lead and zinc mine is one of the oldest mines in Europe, as the mineral resources under the Peca mountain are said to have been exploited as early as the late Middle Ages, with the first official records dating back to 1665. Due to the exhaustion of ore deposits, mining ceased in 1994 and a lead smelter and battery factory began importing lead. The years of mining have shaped the life of the people and the landscape in a unique way.
Today, numerous monuments in and around the town recall the colorful mining past. In order to preserve the rich mining heritage, some of the most important parts of the mine are open for tourist visits. An interesting feature of the mine is the 7 km underground bike trail, where experienced mountain bike guides lead visitors through the tunnels, and kayak tours through the mine are also a special experience. Before visiting the mine, visitors can enjoy a snack, which used to be a typical dish of miners.
Due to its geographical position, Mežica is an important starting point for mountaineers and mountain bike enthusiasts. Mežica is one of the starting points for hikes to the mighty Peca mountain, which rises above the town in all its beauty and has been shrouded in the veil of the mysterious legend of King Matthias for centuries.
Above Mežica are the interesting church of St. Lenart with its miraculous chain, Podkraj with its characteristic granaries and Lom with its beautiful view of neighboring Podjuna/Jauntal. There is a beekeeping collection and an educational beekeeping trail. A geological trail connects several interesting information points. The most important tourist attractions of Mežica are the Podzemlje Pece (Peca Underground) the visitor mine and the museum.
The exceptional geological structure, cultural, natural and technical heritage of Mežica was one of the bases for the establishment of the cross-border Karavanke UNESCO Global Geopark.
---
Consejos para el tiempo libre Mežica
Mostrar todas las actividades de tiempo libre.
---
Contacto Mežica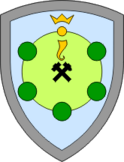 TIC Mežica
Trg Svobode 1, SI-2392 Mežica
Teléfono

Página de inicio
E-Mail