We would like to welcome you to our Alpine town Bludenz.
Our beautiful mountain town, connected to five valleys, is the center of a classic alpine vacation destination.
Surrounded by an incomparable mountain scenery - flanked by the Lechtal Alps, the Rätikon and the Verwall Group - the medieval Bludenz has slowly grown into the center of a five-valley star.
Are you motivated to take up the sporting challenge of our alpine mountain world? Are you looking for relaxation and tranquility in a trendy atmosphere on the side? Do you love the romance of endless panoramic views of wide valleys?
In addition to our unique location and scenic diversity, we offer you the trendy alpine adventure pool VAL BLU to relax and mountain adventure on the Muttersberg (1400m), only five minutes by cable car above the city.
Unwind on leisurely days by strolling through the gates and walls, venerable town houses, winding alleys and romantic arcades of our old town. Breathe in the fresh, warm scent of the finest chocolate that surrounds you in our sweet "Milka City."
Treat yourself to a cool beer at the Fohrenburg Brewery and feast on regional delicacies at our markets.
No matter what occasion or time of year you choose to visit us: Hardly any other town in the Alps sums up the tourist diversity of the mountains better than our Alpine town of Bludenz.
We look forward to your visit!
---
---
Consejos para el tiempo libre Bludenz
Mostrar todas las actividades de tiempo libre.
---
Contacto Bludenz
Bludenz Tourismus
Werdenbergerstraße 42, A-6700 Bludenz
Teléfono

FAX

Página de inicio
E-Mail
Solicitud y Solicitud de folleto Alojamientos
Lugares Alpenstadt Bludenz
Tren de montaña Temporada de verano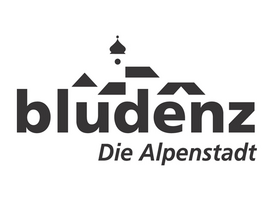 Alojamientos Bludenz
54 Hoteles, Apartamentos de vacaciones...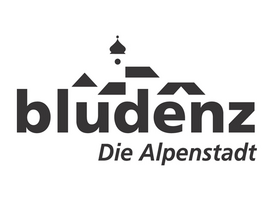 Proveedor de Deportes Bludenz
Ofertas y Paquetes Bludenz
Eventos
15.12. - 31.03. respectivamente Lun, Mar, Mi, Jue, Vie, S, Dom

15.12. - 01.04. respectivamente Lun, Mar, Mi, Jue, Vie, S, Dom

15.12. - 01.04. respectivamente Lun, Mar, Mi, Jue, Vie, S, Dom
Webcams