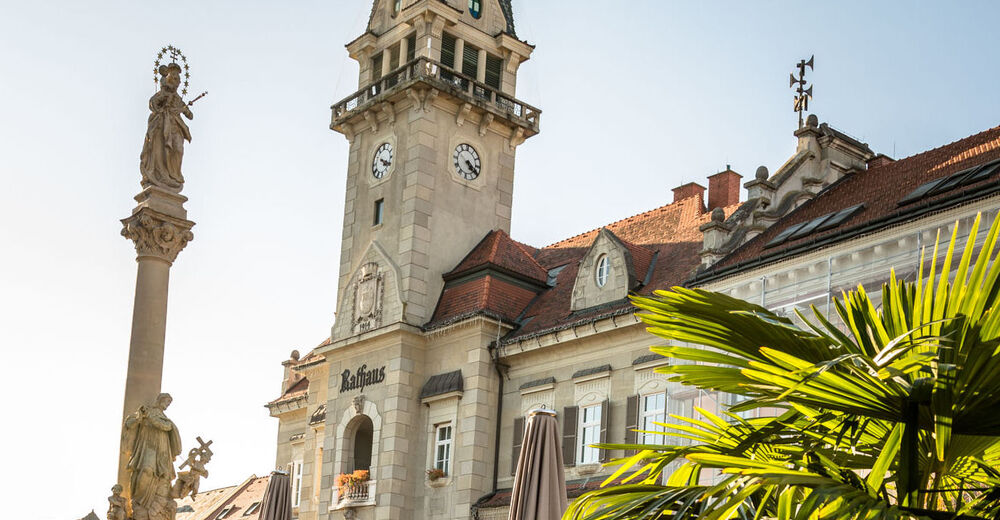 Southern Styria - the best locations - one of the leading tourist areas in Styria.
Leibnitz, Wagna, Seggauberg (40 km south of Graz) are ideal starting points for exploring the culinary variety of our region. Vineyards, orchards and forests in southern Styria offer unforgettable experiences for wine connoisseurs, sports fans and people interested in culture.
Delight for all the senses: Joys of living, excellent accommodation, friendly and warm-hearted hosts, current events, the feeling of being tied to one´s root... - these are just a few aspects which make our region unique.
Find your place of mind while walking, hiking or cycling around.
Southern Styria meets the requirements. Various offers are there for everyone: idyllic lakes, vantage points, riding stables, golf courts, cycle tracks ...
Take up culinary specialities, regional customs, whine, history, hospitality and nature. In southern Styria you will find pleasure.
---
Consejos para el tiempo libre Leibnitz
Mostrar todas las actividades de tiempo libre.
---
Contacto Leibnitz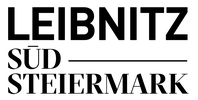 Tourismusverband Südsteiermark Büro Leibnitz
Sparkassenplatz 4a, A-8430 Leibnitz
Teléfono

Página de inicio
E-Mail
Proveedor de Deportes Leibnitz
Webcams