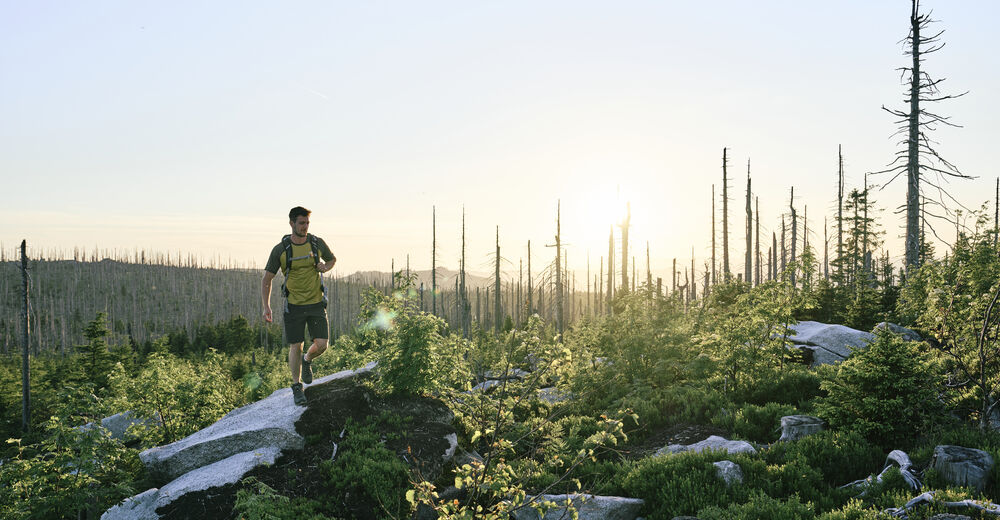 300 million years ago, the mountains of the area were as high as the Alps. Over millions of years they have lost height and taken on gentler forms. This is how the beautiful hilly landscape of the region in the Tri-border area of Austria/Germany/Czech Republic came into being. The last large forest area in Central Europe with two national parks has retained an original charm that has long since disappeared elsewhere. The vacation region of Šumava in the north of the Mühlviertel is considered an insider's tip for nature lovers and those seeking relaxation - and as a home of its very own traditions. The people here are aware of the healing effect nature can have on us and are happy to pass on their knowledge.
Idyllic, energetic and powerful places, the valleys of the Great, Small and Stony Mill and pretty villages alternating with pastures and farmlands complete the landscape of the Region Bohemian Forest.
This makes you want to go on extensive discovery tours on foot or by bike. The Bohemian Forest Holiday Region has an extensive network of hiking and biking trails. Mysterious forests, fabulous granite rocks with fantastic views, hidden caves and the sea of hills of the Mühlviertel guarantee pure relaxation during a hike.
"On diverse paths to strong places" is the name of the offer in the vacation region Bohemian Forest. On the long-distance hiking trail "Weg der Entschleunigung" you can hike in 4, 6 or 9 days with up to 165 km to the most magical places of strength and energy in the region. Guests will find peace and draw new strength here.
Text: Vacation region Bohemian Forest www.boehmerwald.at
---
---
Consejos para el tiempo libre Ferienregion Böhmerwald
Mostrar todas las actividades de tiempo libre.
---
Contacto Ferienregion Böhmerwald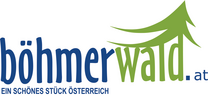 Ferienregion Böhmerwald
Hauptstraße 2, A-4160 Aigen-Schlägl
Teléfono

FAX

Página de inicio
E-Mail
Solicitud y Solicitud de folleto Alojamientos
Lugares Ferienregion Böhmerwald
Lagos Ferienregion Böhmerwald
Tren de montaña Temporada de verano
Alojamientos Ferienregion Böhmerwald
10 Hoteles, Apartamentos de vacaciones...
Ofertas y Paquetes Ferienregion Böhmerwald
Webcams